Post production studios in Mumbai
We are a new age post-production studios in Mumbai that explores Video and audio media. We emphasize developing your concepts and turning your visualization into reality through sound. We are committed to delivering standardized industry work. Our team professionals derive from executing creative projects.
We cherish turning your ideas into immersive sound, be it films, documentaries, VR, or advertisements. We specialize in post-production services such as editing, dubbing, foley, sound design, music, voiceovers, etc.
Our Post Production Services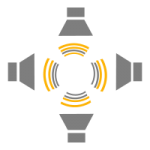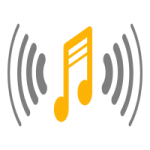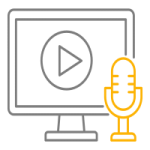 Music Recording,Mixing and Mastering
After you have completed filming, our Work will begin. The project is moved to the Post-Production Stage. At this stage, we edit music mixing, color grading, and other items that transform your original material into an elegant cinematic work. We can guarantee that your viewers will be delighted with your work!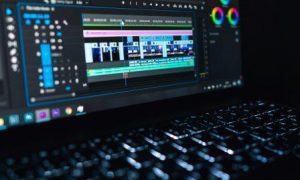 At this stage, we review all the footage, categorize it and begin selecting the shots you want to will be used to make the final video.
We also offer a range of sound design and production services, such as the composition of music, mixing and editing of sound.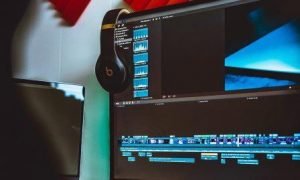 It's now time to add any visual effects. After the sound mix is created , its time to add visual effects. This can include the addition of effects wherever they were planned out in the pre-production phase and any effects discussed during that time.
At this stage, text is added onto an image or shot positioned in the lower third of the screen. Lower thirds are designed to communicate information and must be as low in distraction as they can be.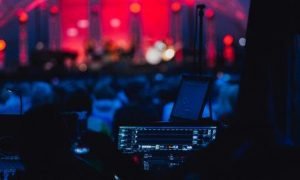 Any Post Production Project is in mind? Lets Talk
Simply fill the form or call us now!