Product photography mumbai
E-commerce is a multi-billion dollar industry that heavily depends on product photography to sell its goods on various e-commerce platforms. According to product photography surveys, people process images in just 13 milliseconds, and hence product photos play a vital role in setting a high-quality first impression of your product. The ollar studio is one of the leading e-commerce product photography service providers in Mumbai and Thane that emphasizes delivering top quality outcomes to the clients which in return helps them to influence the purchase decisions of their potential buyers. 
Our experienced in-house team of photographers and editors will help you in building and maintaining the desired level of brand image for your products. We strive to provide premium quality photos along with a variety of product photography forms that will suit any brand requirement. Our photos are accepted by all major e-commerce platforms. We believe in the thought by Suzi Collins, "Every brand should tell a story". Let our product photography services help your product and business tell your story to the world.
When it comes to delivering high-quality e-commerce photographs, Ollar studio never fails to fulfill client's expectations. We have a fully equipped onsite Photography studio on Rent and experienced professional photographers, product stylists, retouchers and post-processing team.
Our Product Photography Services
We provide diverse and specialised options for e-commerce product photography to match your specific needs which includes White background photography, Contextual shots, Scale shots, Detailed product shots, Group product shots, Flat lay product shots and Packaging product photos. Along with these types we also offer mannequin and on-model images along with creative lifestyle product shoot settings varying from table-top sized to full room customisable scenes.
 Just mention your requirements and be rest assured to witness the high quality of product photos that will help you attract attention to your products like never before.  Let our product photography services help your product and business tell your story to the world.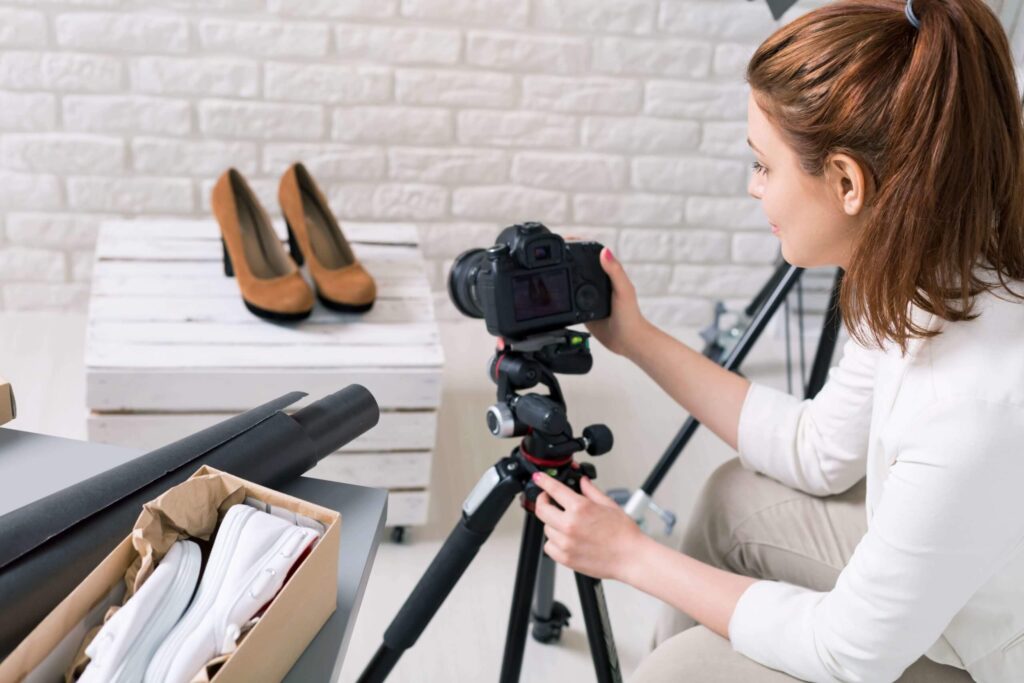 Ecommerce Product Photography
More the appealing your professional images of the products are on your Ecommerce website, the greater the chances of sales. Our experienced eCommerce Photographers and post-production team in Mumbai, India, can help you make a Product catalogue look more attractive and drive more sales. Our Ecommerce product photographers specialize in eCommerce Photography, 360 Product Rotations, Packshots, Table Top, Invisible Mannequin, and many more! Contact us if you are looking for the best E-commerce product photography service in Mumbai, India.
Amazon Product Photography
Are you an Amazon seller or a seller on other leading e-commerce websites and looking for some product photography? We are a Product photography studio that shoots amazing product photographs for Amazon combined with other sites. Your prospects are easily influenced by the attractive product catalogue and the quality of the visual elements you use. If you are looking for the best product photographers to get your product shot to sell on a leading eCommerce platform like Amazon, do not hesitate to contact us.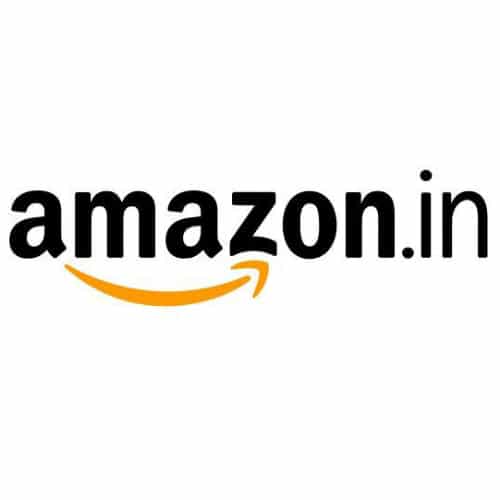 We focus on the objectives of your brand and ensure smooth communication in order to derive most out of our product photography services.
Product images help to sell an item by the way it has been portrayed in the image or e-commerce website. Our experienced and professional team of product photographers are always ready to deliver quality product photographs.
When it comes to experience in the field of e-commerce photography, you can be rest assured by opting for our services. Our services have helped many clients to promote their sales to new heights
We invest in high-quality equipment to shoot the photos for you. All the cameras, lens and other required equipment used are of professional level to ensure the quality of images.
Well Equipped Studio Space
Product photography is usually done indoors. For this we have a dedicated studio space which helps to ensure we have total control over the environment and quality of the photos.
Final Touch and Editing Under One Roof
We abide by strict Code of Conduct. Privacy is our top priority and we assure to provide the entire studio against your booking.
Transparent and Economical Pricing
Along with photography we provide post-processing services under the same roof which helps you to save time consumed in reaching out to different people for edits and final touches.
Frequently Asked Question
What is Product Photograph? Why it is Important to Your Business?
Product photography is a form of commercial photography that involves taking pictures of products for commercial use and these images are meant to attract shoppers to purchase the photographed products. They highlight product details and features which are complementary to the written copy of product description. The ultimate goal of product photography is to portray attractive and realistic images of the products which will enable the buyers to get an idea of what the actual products look like.
Get Exciting discount on your First studio booking
Simply fill the form or call us now!