Pre Wedding Photographers in Thane
Pre-wedding photography isn't just about smiling and posing. Professional Pre-wedding Photographers come with creative minds to create your wedding Album perfect. If you're searching for photographers for pre-weddings in Thane or nearby Thane City, you're in the right place!.
We at Ollar studio capture timeless and exciting Pre-wedding and wedding photographs in Thane. We capture your wedding moments to ensure they can be cherished for years to come, then just a moment. We are a team of Pre-wedding photographers based in Thane, Known for capturing your love story that lasts forever.
There are number of creative concepts for pre-wedding photoshoots and couples can pick the ones that are best suitable for them and we can execute it to the best.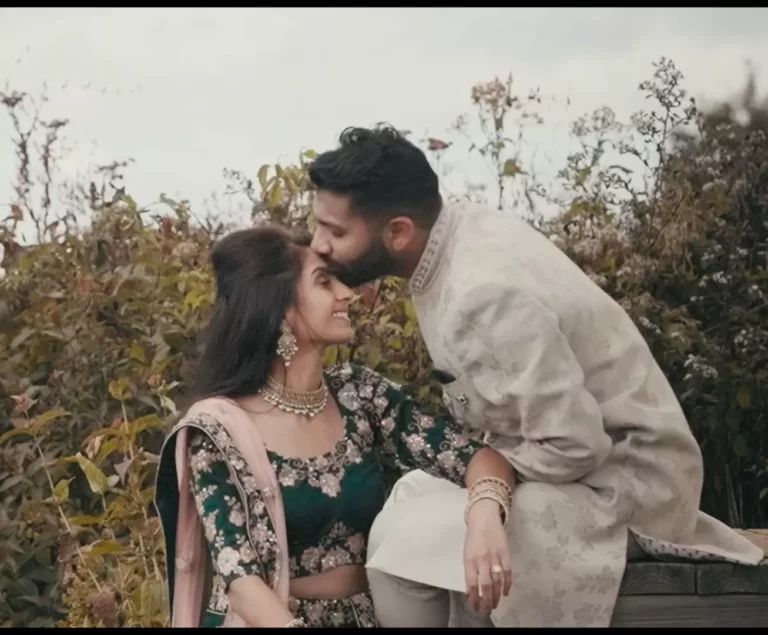 The traditional concept is one in which a couple focuses on reflecting their connection with the roots of their cultural heritage and displaying those cultural elements in the photoshoot. If you wish to go for the traditional style Pre-wedding Photoshoots, we will make sure to pick a location that reflects the antique vibes of the culture you have chosen to go with. Just get your traditional attire ready and we will make your photoshoot sweet and memorable.
If you are a couple who likes to do things that are out of the box and likes elegance and sophistication above everything than this glamorous pre-wedding photoshoot concept is the best choice for you. Choosing glamorous means it's time for you to go fancy with dress choices, locations and poses to add that extra class to your pictures. This concept involves opting for pictures that are black and white or in daring bold colours accompanied by iconic landmarks, beautiful landscapes and stunning locations.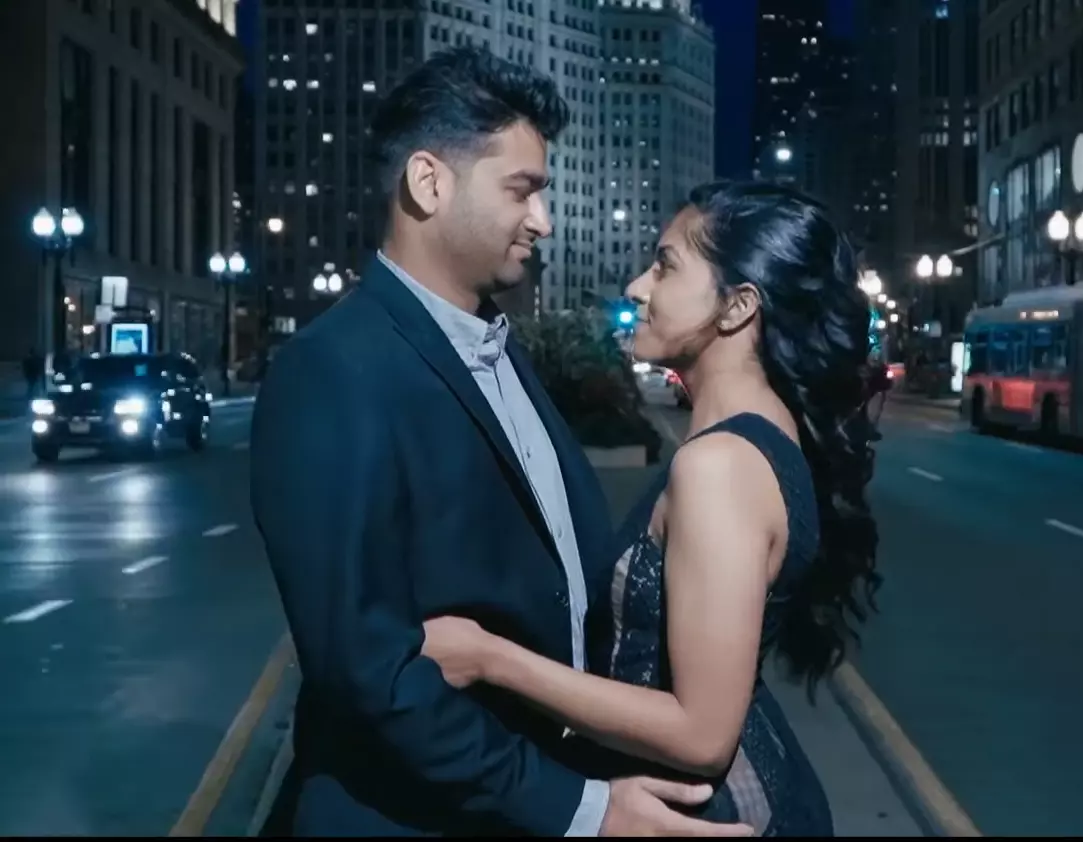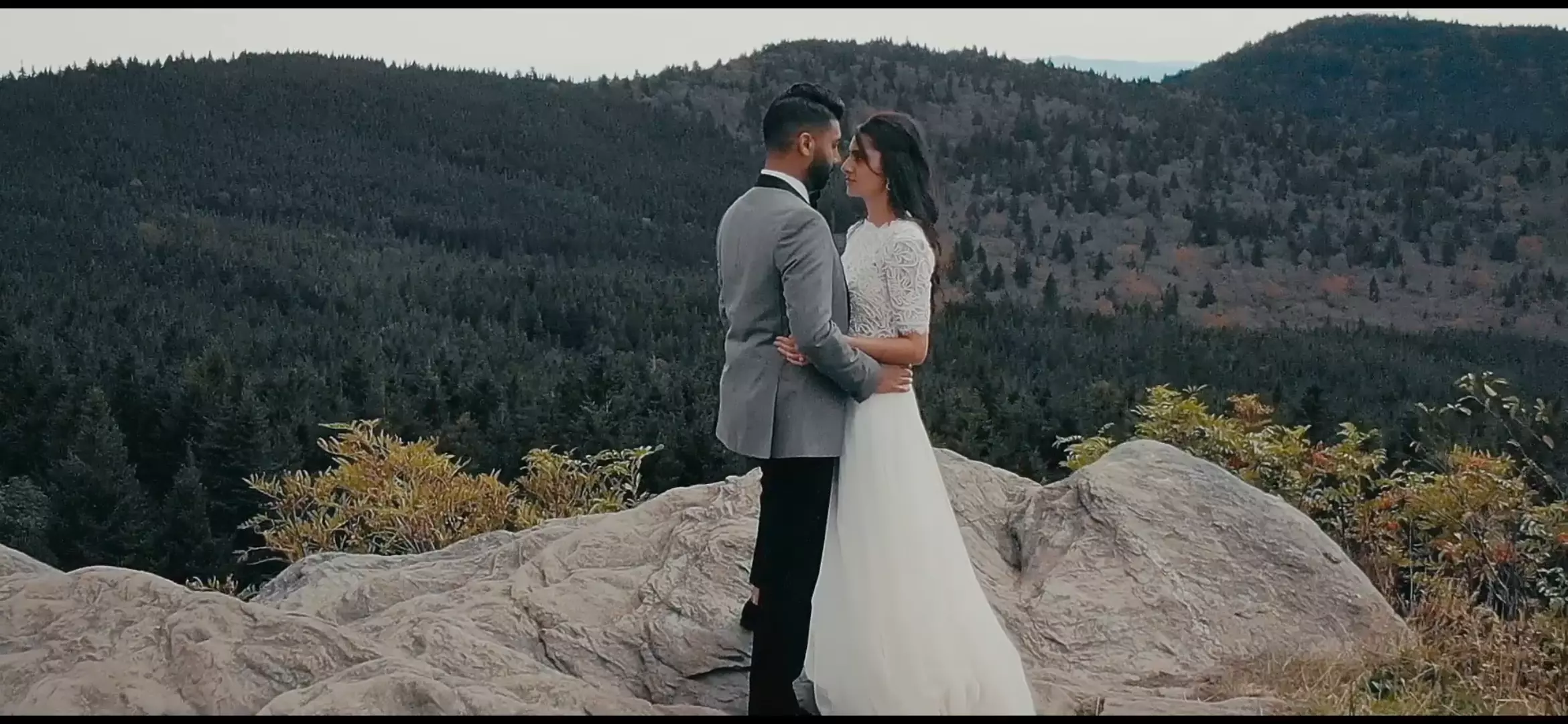 The opposite of the glamorous concept is the casual concept. Unlike the glamorous concept that flaunts fancy dresses and locations, the casual concept tones it down to go for a more modest approach. Simple clothing selection with natural and casual shots is what one can expect in this concept.
If you are a couple who is camera conscious and doesn't like to pose in front of a camera then this is the perfect option of concept for your pre-wedding photoshoot. Just be natural and effortless and trust the photographer to candidly capture your pictures as you go about your activities. Just decide a scenario and let the magic happen as our experienced photographers capture the most beautiful candid shots.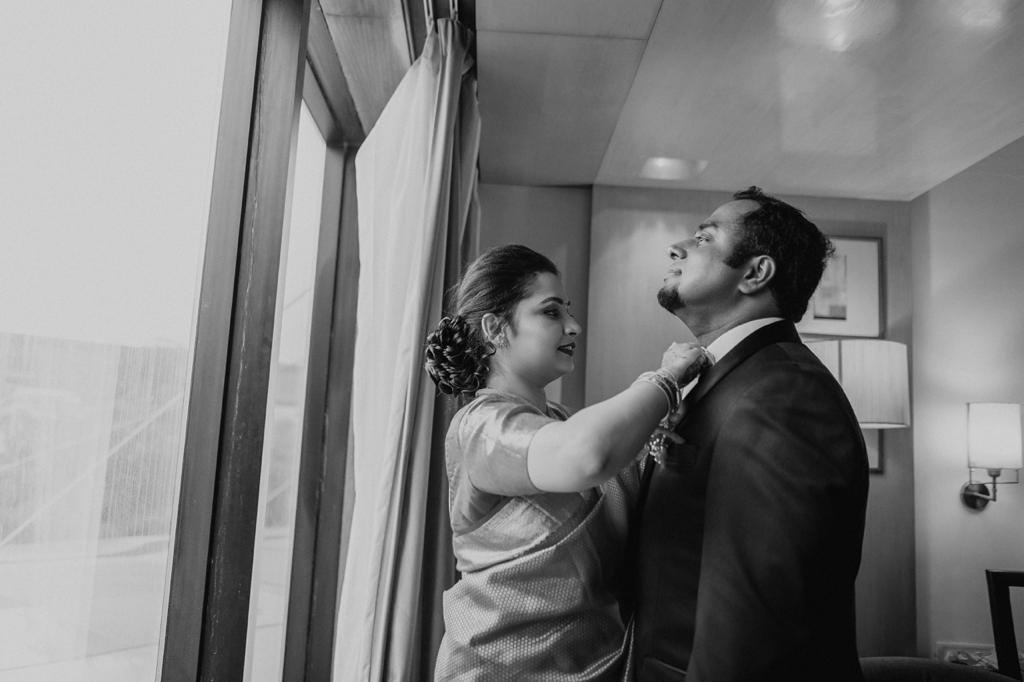 Our Pre-wedding Portfolio
When you hire us as your Pre-wedding photographer, you can have total confidence and trust that you will receive high-quality images of your wedding in a professional manner within your budget.
When you hire us as your Pre-wedding photographer, you can have total confidence and trust that you will receive high-quality images of your wedding in a professional manner within your budget.
We take great pride in our work and are incredibly proud of our skilled and experienced Photographer team. We aim to ensure that our client's expectations are not just met but even exceeded. We strive to do this at all wedding events, from the smallest to the largest. There are no shortcuts without exemptions.
Competitive Pricing and Customizable Packages
We have a broad selection of options for every budget. We would like the chance to talk with you about how we can determine the best option for your wedding event. you can ask for a customized package that suits your needs.
Transparent and Economical Pricing
We strive to provide Economical pricing with no extra hidden charges.
We take pride in informing you about we attained and delivered 200+ wedding photography services in Mumbai, thane 
Guaranteed Customer Satisfaction
Customer satisfaction is the top most aspect of any industry. We make sure every project goes smoothly in terms of its goals and deadlines. Customer satisfaction has always been our topmost priority. Hence our clients visit us back and value the work we do.
What our clients say about us
Frequently Asked Question
How much does a pre-wedding shoot cost in Thane
Well, the Pre-wedding shoot cost in Thane starts from ₹ 10,000. A pre-wedding shoots cost may affect by various factors such as like
Pre-wedding Photographers because different photographers as each one of them have their own style.

location of Shoots,

the time involved, etc.

rent for shoot location, make up, Changing room

Camera Equipment 
Do you offer Pre-wedding Cinematography?
Yes, We provide Pre-wedding cinematography too.
Do Cover locations which are outside of Thane?
Yes, we covered almost all Pan India Locations for pre-wedding Photography.
Yes, Pre-booking is necessary to avoid the last-time rush. You can contact us to check availability.
What are some good locations for a pre-wedding shoot near Thane?
Get Exciting discount on your First Visit
Simply fill the form or call us now!