Thane, a perfect combination of heritage and natural beauty, can make for a stunning backdrop for your pre-wedding Photoshoot. We've compiled a list with locations for Pre-wedding photoshoots in Thane and the surrounding Thane that will be charming and heartwarming and make you and your loved one feel special.
Reti Bandar, Kalwa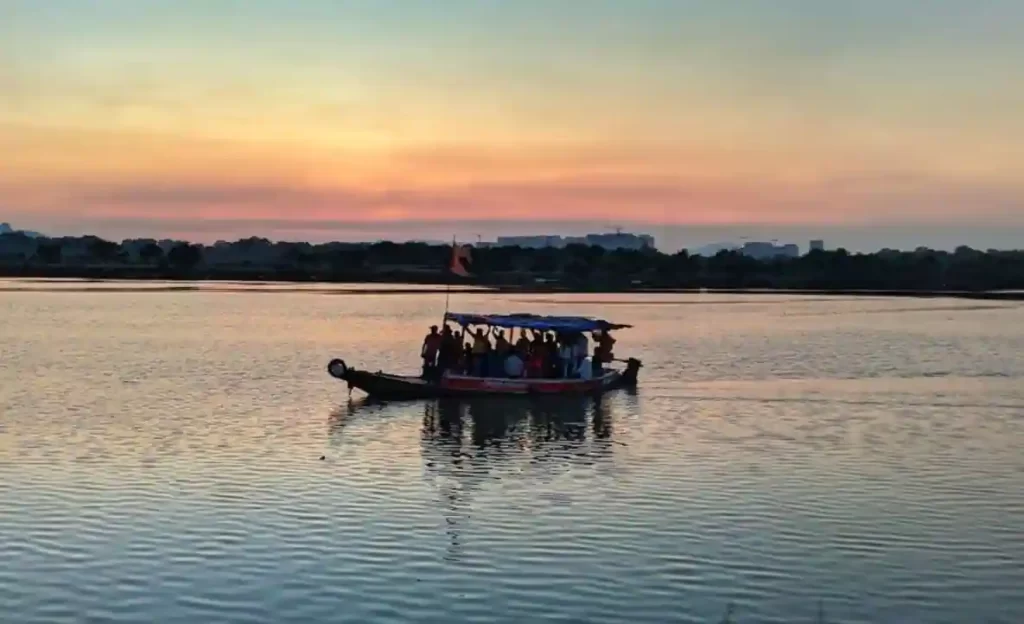 Reti Bandar, a village located in Thane. Reti Bandar is located in the southeast of Parsik Nagar and north of Mumbra. Reti Bandar is located around 7 km away from Thane. Reti Bandar is where you can find peace and tranquility while looking at the fresh air, the waters and open land. The number of people visiting this spot has grown, and many couples come here for pre-wedding photoshoot sessions. Make your pre-wedding Photoshoot perfect with boat rides in the water, sunset view, and a Shiva temple.
Vasai Fort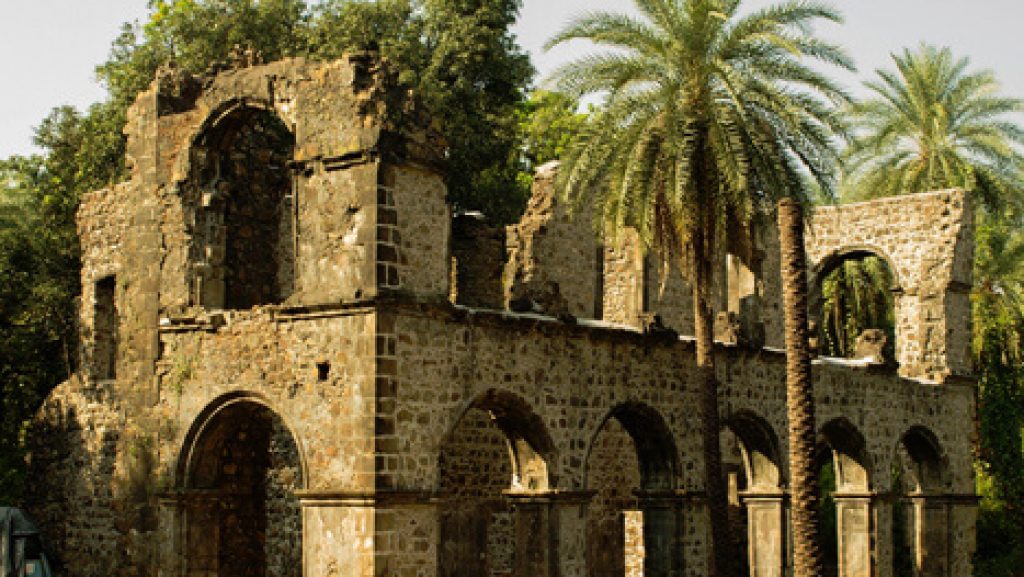 Vasai Fort (also known as Bassein) is located approximately 45 kms from Thane City, and it is situated in Vasai Taluka. This fort is full of Old Portuguese churches, monasteries, and massive walls, as well as buildings, towers, and churches, which are just a few points that can attract you to select this gorgeous spot for your pre-wedding Photoshoot.
Upvan lake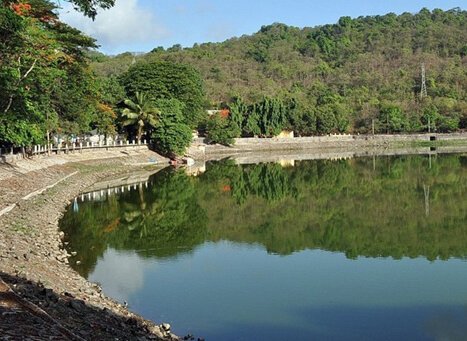 Upvan lake is also the ideal place Near Thane for a pre-wedding photoshoot with stunning surroundings and is usually clean. There is a hill on one side, and the other has beautiful buildings. It's pretty popular. However, it isn't as busy as at one side in the center of town. There are plenty of spots to shoot pre-wedding photos, including around the lake and the Ganesh temple, boating area and long walkways around the lake, etc. The newly constructed Garden near the Neelkanth close by. is the newest attraction. Overall a perfect place Pre-wedding Photoshoot.
Vasai Beach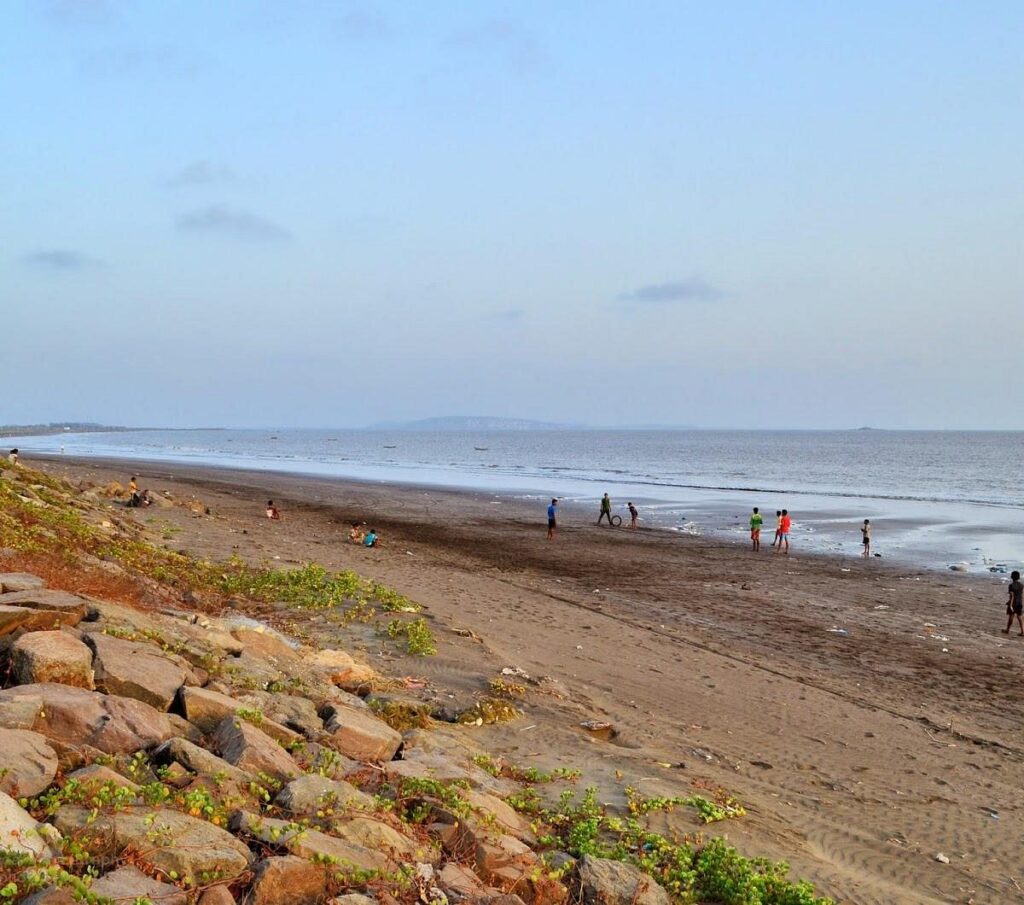 Vasai beach Located in Vasai Nagar. It is situated around 44 km from Thane. Vasai Beach is the perfect spot for pre-wedding photoshoots. You can enjoy spectacular sunsets and sunrises, as well as horse rides. This place is always buzzing with couples for pre-wedding photoshoots. Pre-wedding photos with sunset views, horse riding, and clean beaches will have a modern feel.
You've now seen a list of top-notch pre-wedding Photoshoot locations in and around Thane. What are you waiting for? Book your photoshoot session with our pre-wedding Photographers in Thane.